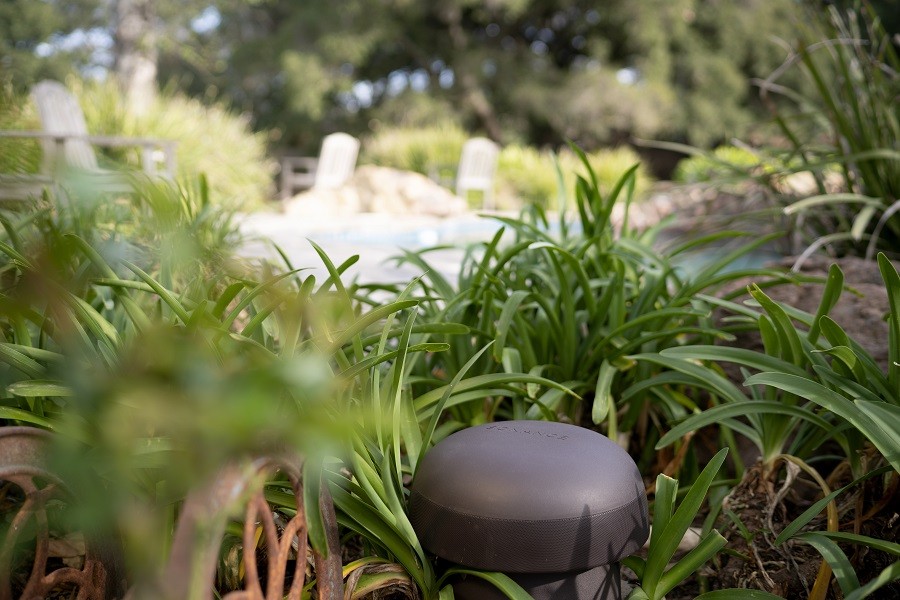 Adding Superior Sound and Stunning Video Enhances Your Days and Excites Your Nights
There is something special about escaping the confines of your home. The sun on your face and the breeze through your hair lifts spirits and expands horizons.No matter how many times a day you do it, breaking through the threshold between the interior and exterior always generates an exhilarating rush.
Whether you are moving to the patio for a change of scenery while working or settling in for a bit of meditation, your yard can change your entire outlook. Regardless of your reasons, you don't have to leave the luxury of your smart home behind. A complete outdoor entertainment system enhances every moment, from parties to solo time in the jacuzzi.
Now is the best time to upgrade your Santa Monica, CA yard. Continue reading below to discover what is possible.