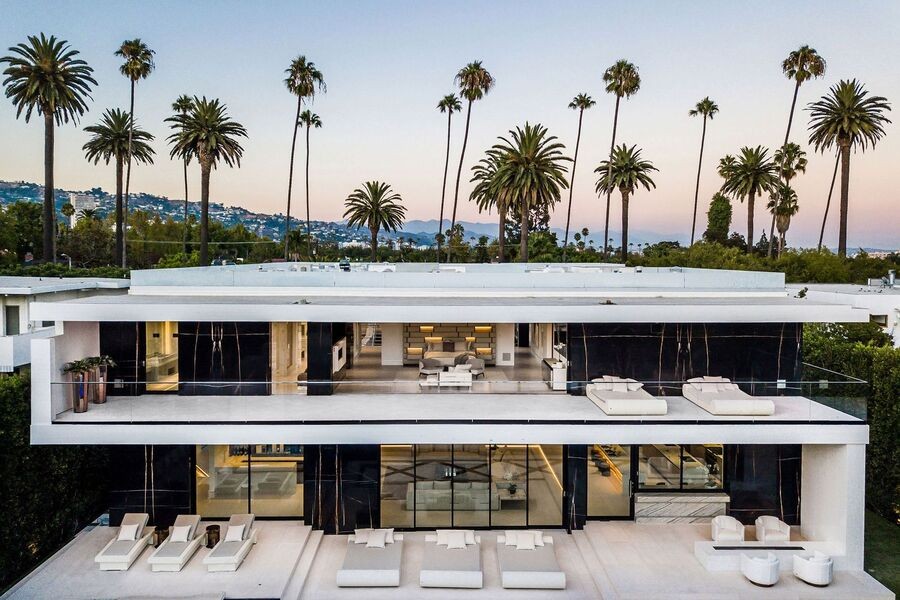 Discover the lifestyle luxury home automation can bring!
When it comes to modern living, the pursuit of luxury has taken on new dimensions. It's no longer defined solely by lavish furnishings or extravagant decor; today, true luxury relies upon delightful living experiences that make your lifestyle more enjoyable and your daily activities more convenient. It means customizing your surroundings to create a home where every element is meticulously tailored to satisfy your needs. For residents of beautiful San Francisco and the entire state of California, this superior lifestyle only requires a call to AUDIOVISIONS!
In today's blog, we'll explore how professional smart home integration can help you transform your spaces into a haven of exquisite experiences.