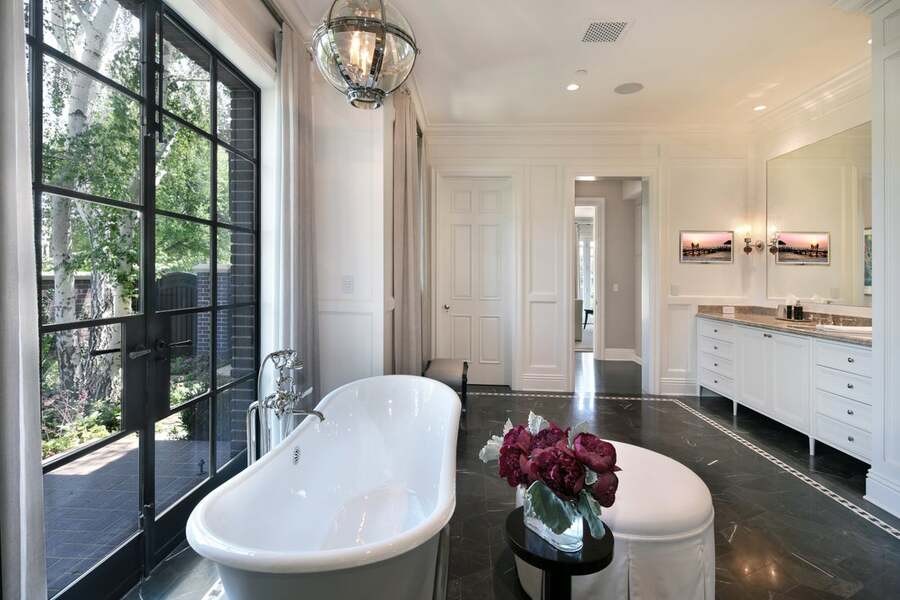 See your home in a new light with our cutting-edge solutions!
At AUDIOVISIONS, we value the power of whole-home smart lighting solutions greatly. For many people, the luxury, comfort, and beauty innovative lighting solutions bring are meant only for spaces such as the main bedroom or the living room. While these areas certainly benefit from a high-end lighting design, smart lighting is a tool that can completely transform your experience in any room of your home.
Keep reading this blog to discover how our lighting solutions can help you elevate any activity in your Palm Desert, CA, home.