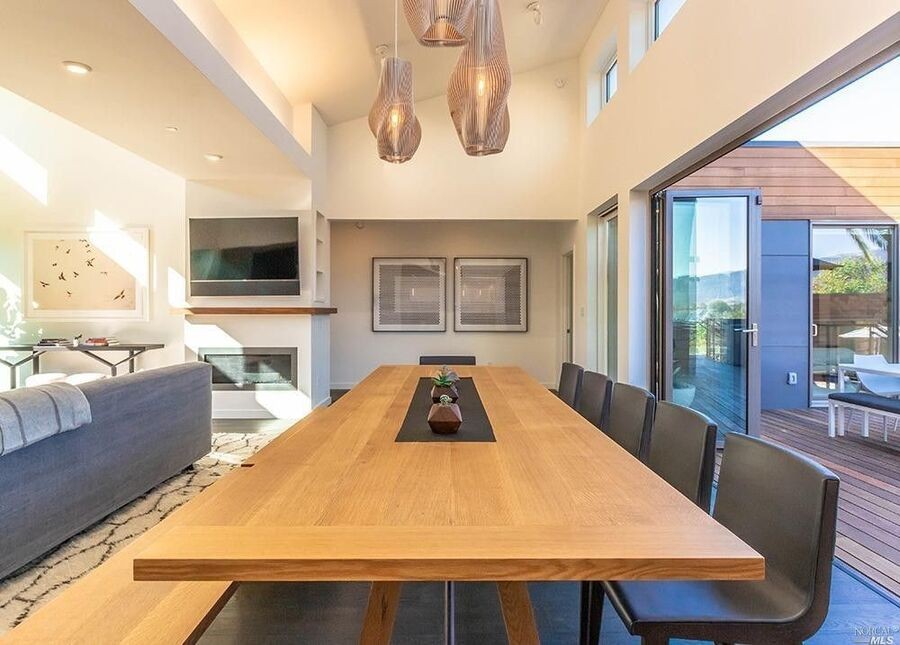 Bring Wellness and Luxury Into Your Life with Our Lighting Solutions!
It's no secret that smart home technologies are a great way of making everyday life easier and more enjoyable. This is especially true when it comes to lighting, as it is not only a tool to keep your home safe and illuminated, but it is also essential for making your spaces more comfortable, inviting, and aesthetically pleasing.
Oftentimes, homeowners believe that their lighting solutions are only useful at night, as they can rely on natural sunlight during the day. While managing daylight is possible with motorized shades, you should never underestimate the power of home lighting control.
In today's blog, we'll look at the living experience you can create every day in your Santa Barbara, CA, home with our innovative lighting solutions. Keep reading to learn more!