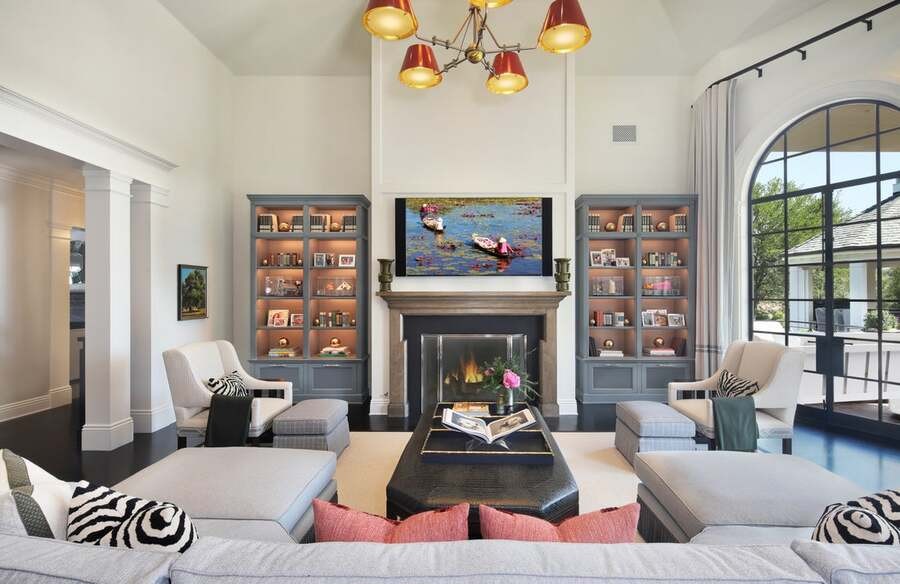 LET US TRANSFORM YOUR LIVING EXPERIENCE WITH OUR INNOVATIVE TECHNOLOGIES!
Life is too short not to savor every moment. In a world that is constantly in a rush, making the most of every instant becomes an art. With this cutting-edge smart home technology, each day holds the potential for experiences that delight the senses, bring comfort, and ensure peace of mind. It's a lifestyle where luxury intertwines with convenience, where technology seamlessly molds itself around your desires.
This is the essence of the dream lifestyle—and it's closer to reality than you might think! With a Control4 installation, you can step into a realm where your vision of the perfect life in beautiful California is brought to life. Keep reading to discover more about how Control4's solutions elevate your lifestyle.