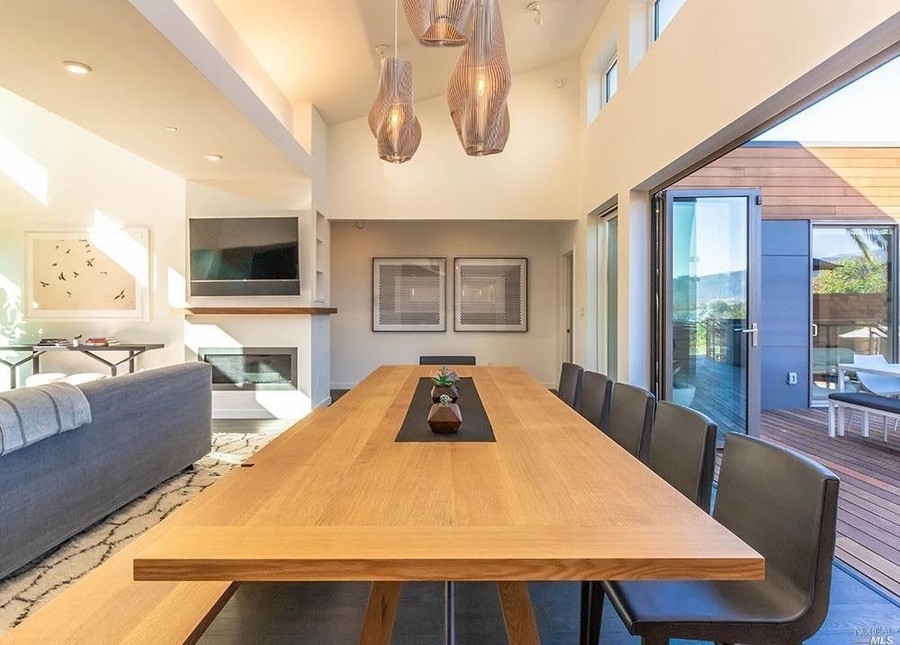 Here's why smart LED lighting is better than traditional sources
Over the years, lighting systems have gone through several changes, with LED sources being the most popular type of lighting fixture today.
Besides being durable and energy-efficient, smart lighting fixtures have countless other advantages to offer. Rather than simply illuminating your home, they add value to the lighting design through beautiful designs and advanced control features.
By pairing smart fixtures with a lighting control system, you can double the benefits by improving the wellness and efficiency of your home.
Read on to discover how smart LED lights can make a difference in your Beverly Hills, CA, home.