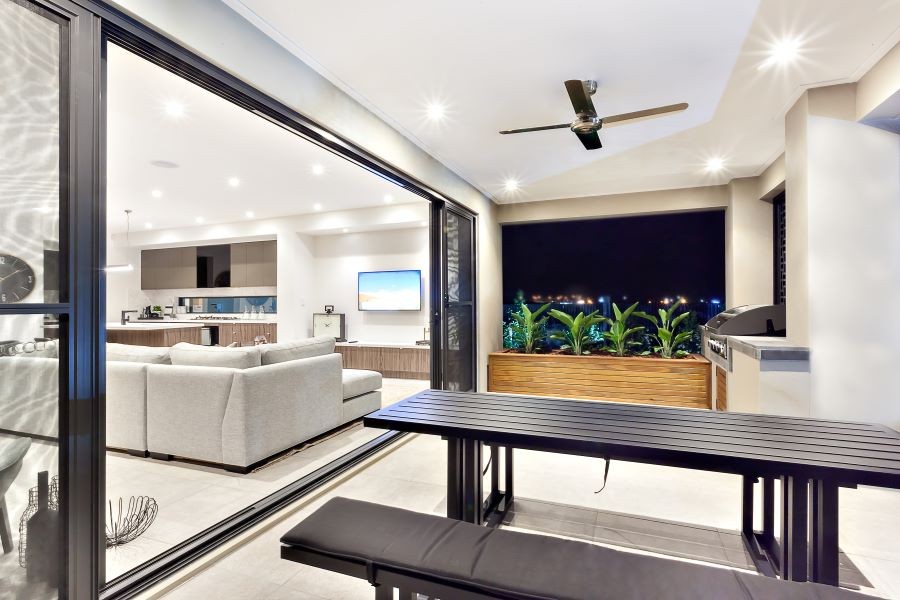 Smart Home Technology Can Transform Any Room in Your Home
Some people begin their journey into home automation in small increments. First, they experience the benefits of a smart door lock, then smart thermostats, and a smart TV. Before they know it, their lights, blinds, security, climate, and entertainment are controlled from one home automation system.
Gone are the multiple remote controls and disjointed devices. Now they have a seamless smart home integration, one in which all components work together to create a beautiful, enjoyable home that is easy to manage.
Are you interested in everything these systems have to offer your home in San Francisco, CA? Let's look at the benefits of a smart home room-by-room.