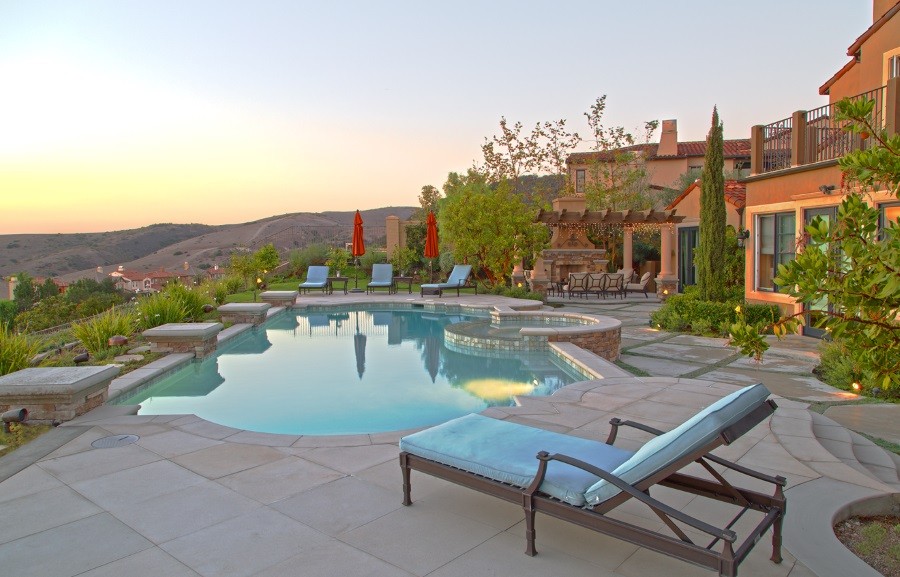 Create the Backyard of Your Dreams with the Sound that Envelopes You
We're fortunate to live in a beautiful state that invites us to spend time in the great outdoors. At AUDIOVISIONS, we've had the privilege of creating outdoor entertainment areas and smart homes for our many clients throughout California for over 30 years. An outdoor speaker system is one of the systems that genuinely adds to their enjoyment and use of their outdoor areas.
Let's explore what these systems offer and how they've changed since we first began our quest to provide the ultimate integration of design and technology in Palm Desert, CA, and throughout this great state.