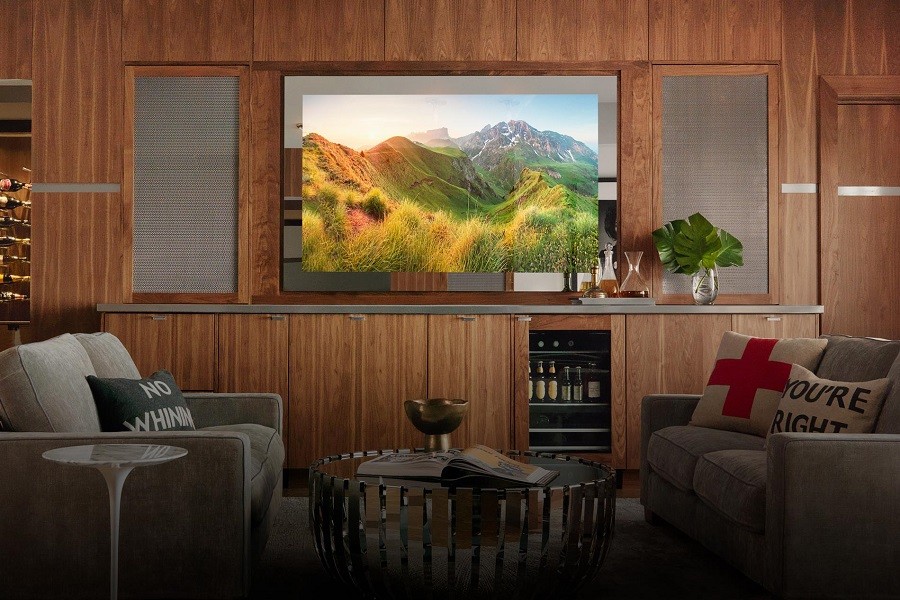 DISCOVER HOW THE PREMIER AUTOMATION SYSTEM'S FUNCTIONS AND FEATURES ADD A PERSONALIZED TOUCH.
Your home is a reflection of your personality and style. From the furnishings to the fixtures, every aspect enhances your sense of comfort and lifestyle. The home automation system you install should be no different; it should respond to your needs and desires, personalizing the experience.
A Control4 smart home creates a more intimate experience than DIY solutions, combining lighting, climate control, security, and entertainment to make you happier, healthier, and more invigorated. With the touch of a button or your voice, craft the perfect atmosphere for your lifestyle.
Are you looking to add smart technology to your home in Orange County or elsewhere in California? Continue reading to discover how Control4 lets you get creative and customize the way you use automation.