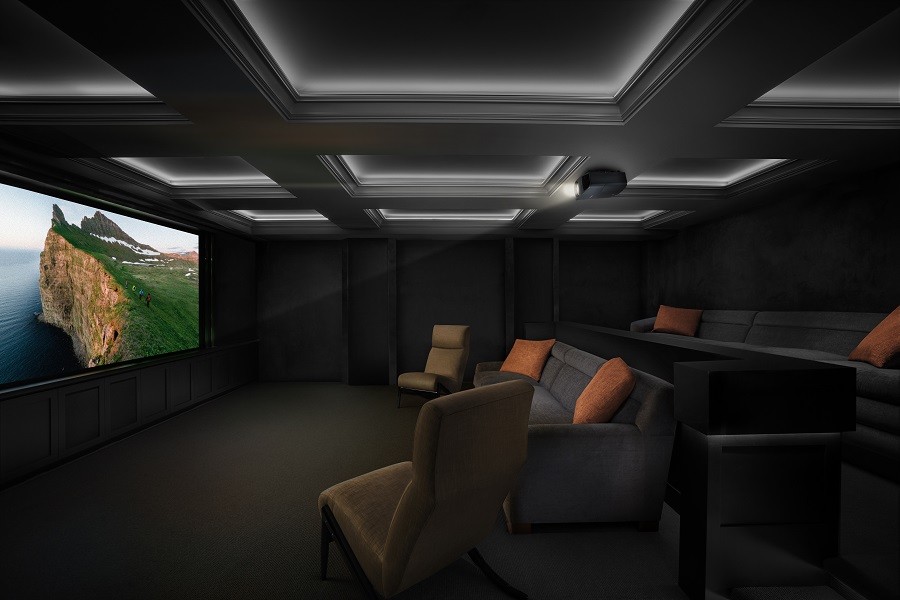 WORKING WITH A PREMIER AUDIO-VISUAL INTEGRATOR ENHANCES THE WAY YOU WATCH MOVIES
Film is a cultural force like no other art form; its transformative power engages all your senses. By mixing elements of fine art like sculpture and painting with the intoxicating pull of narrative novels, the stories evoke emotions, causing you to laugh, cry, cheer - often all at once.
Movies and the way we watch have come a long way since the Lumiere Brothers showed the first of Alice Guy-Blache's work in Paris over 150 years ago. While technology is more advanced today, the purpose is to entertain and transport the viewer into a new and far-away place.
At AUDIOVISIONS, we are as passionate about the process of home theater installation as you are about watching them. If you are looking for a system for your home in Malibu or anywhere in California, continue reading below to discover how good it can be.