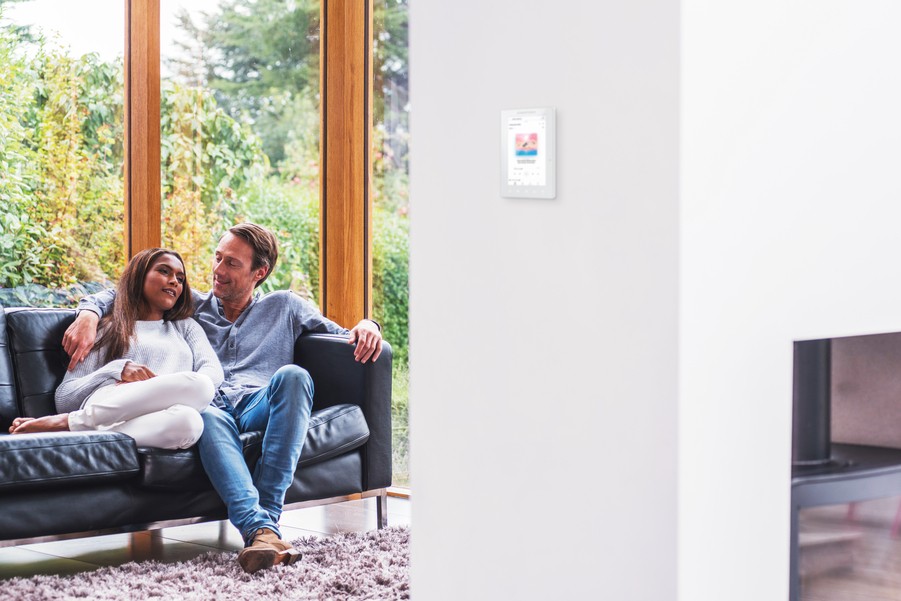 Personalize your home control system with Crestron and enjoy one-touch solutions
You've added all the latest smart home devices into your home, but using multiple aps to control your home throughout the day becomes tedious.
The sole purpose of these home technologies is to make your life simpler. That's where a Crestron home Automation system comes in. It offers centralized control over all features so that you don't have to deal with complicated control options.
Read on to discover how a Crestron control system can make your home in San Francisco, CA, more convenient.