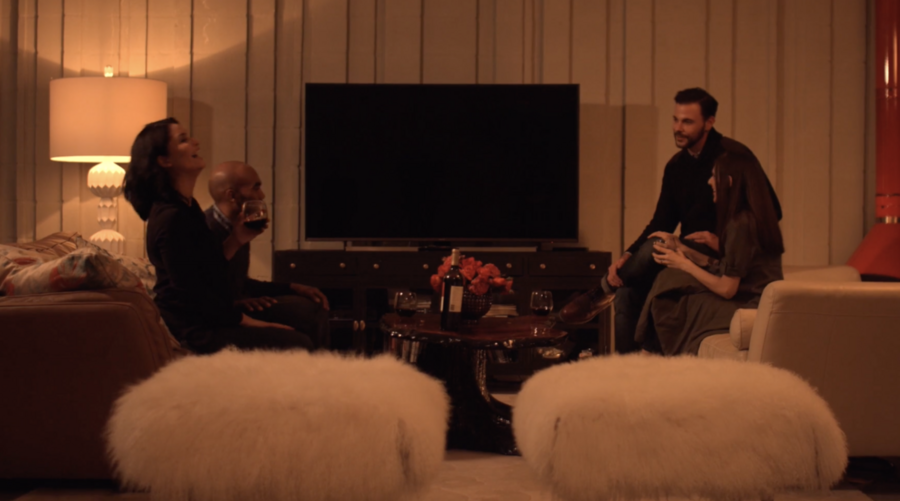 Boost security, comfort, and aesthetics of your home with advanced lighting solutions
How are you using the lights in your home? It sounds like an odd question. You'd certainly get odd looks if you asked it 50 years ago. That's because home lighting was used for one purpose: to brighten a home when the sun went down. But now, it's a fair question to ask because today's lighting solutions do much more than brighten a room.
By working with professionals, you can achieve a smart lighting design that enhances your home and your lifestyle. Read on to discover how professional lighting solutions make a noticeable and refreshing difference in your home in Santa Barbara, CA.