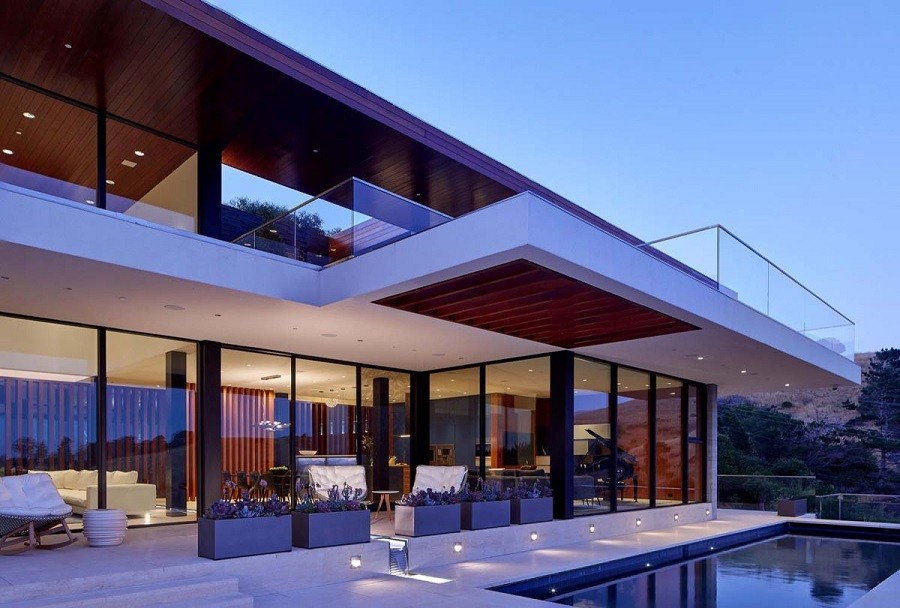 DISCOVER HOW ADDING MUSIC ENHANCES YOUR PARTIES AND IMPROVES EXERCISE ROUTINES
The joys of outdoor living are plentiful in the Malibu, CA area; it is most likely a significant reason you decided to live here. Unlike our neighbors to the north with cold and rain and just below us with humidity and scorching summers, we get to play in the sun year-round.
Entertaining under the sun and stars makes everything better. The drinks are more satisfying, and the food is tastier; add a pool, and the space becomes the ultimate refresher. Installing underwater pool speakers elevates the experience with superior sonics for your parties and exercise routines.
Are you intrigued by the possibilities for your home throughout California? Continue reading below to learn more.