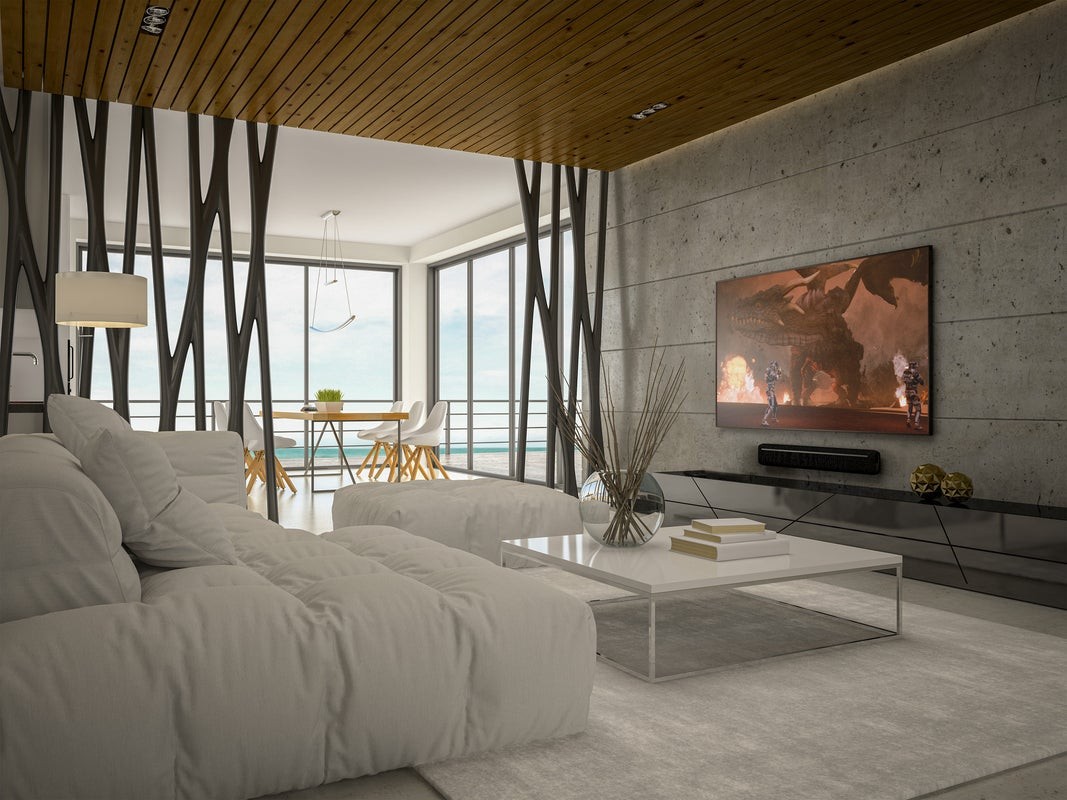 The Makings of a Home Theater in the Nation's Entertainment Capital
In Los Angeles, CA, home theaters are a way of life. After all, we're surrounded by the best in the business—from writers to actors, directors, and producers. We can't drive down the street without seeing a billboard highlighting the latest blockbuster release from one of the many movie studios that make LA home.
What's fascinating about these home theaters is that no two are alike. One features plush velvet opulent splendor with tiered movie seating. Another incorporates overstuffed love seats, a game chair, and a pool table in the back. Thanks to our beautiful weather, you'll find many home theaters outdoors next to the pool and under the stars.
As a home theater installation company serving LA and the entire state of California for more than 30 years, we've installed just about every type of home entertainment space. We've found the most important part of the process is when we get to know our clients, their dreams, and visions. We feel privileged to be trusted with the task of turning these dreams into physical dimensions, making sure the home theater becomes one of their favorite rooms in the home.
Let's explore the makings of today's home theaters.