Customized Home Theaters Offer the Ultimate Home Entertainment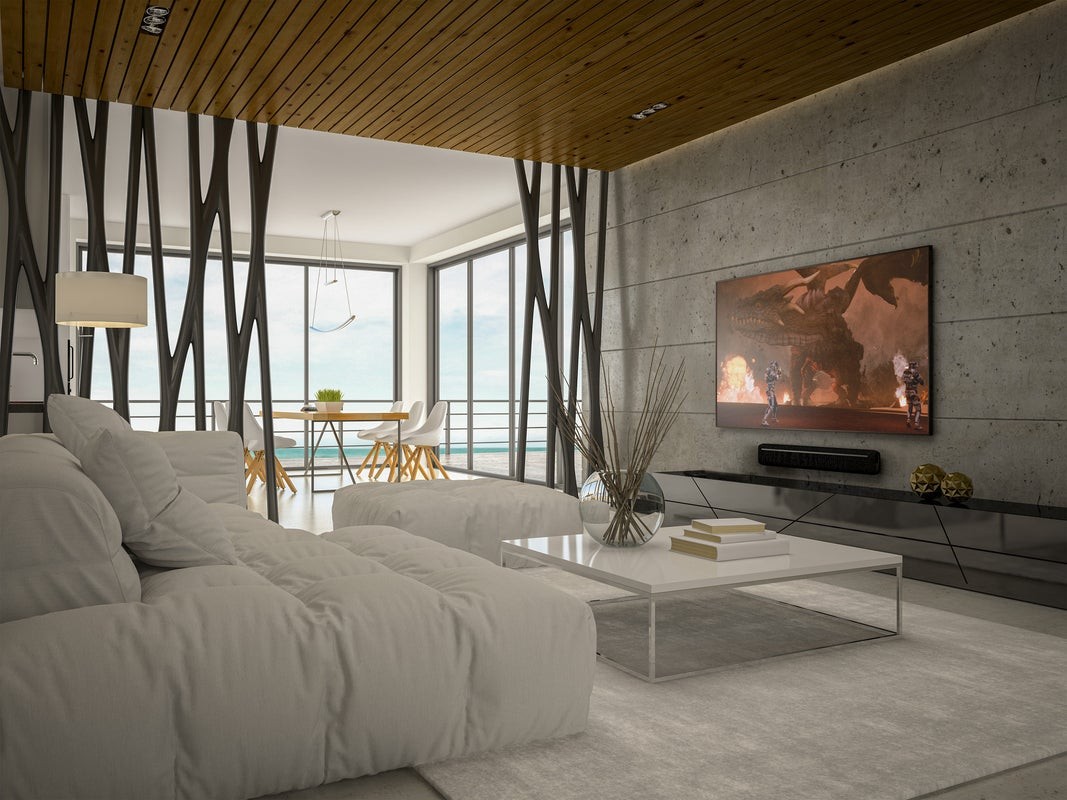 The Makings of a Home Theater in the Nation's Entertainment Capital
In Los Angeles, CA, home theaters are a way of life. After all, we're surrounded by the best in the business—from writers to actors, directors, and producers. We can't drive down the street without seeing a billboard highlighting the latest blockbuster release from one of the many movie studios that make LA home.
What's fascinating about these home theaters is that no two are alike. One features plush velvet opulent splendor with tiered movie seating. Another incorporates overstuffed love seats, a game chair, and a pool table in the back. Thanks to our beautiful weather, you'll find many home theaters outdoors next to the pool and under the stars.
As a home theater installation company serving LA and the entire state of California for more than 30 years, we've installed just about every type of home entertainment space. We've found the most important part of the process is when we get to know our clients, their dreams, and visions. We feel privileged to be trusted with the task of turning these dreams into physical dimensions, making sure the home theater becomes one of their favorite rooms in the home.
Let's explore the makings of today's home theaters.
SEE ALSO: Bring Your Backyard to Life with a Complete Outdoor Entertainment System
The Technology
Your home theater may demand the latest native 4K projectors and handcrafted screens used by studios and post-production artists. Or, it may call for a 4K OLED TV that disappears from view when not in use. Either way, the most critical element is that you, your family, and your friends see a crystal-clear image, infinite contrast, and images that pop off the screen. Whether viewing a storm-swept ocean or a majestic mountain stretching beyond the clouds, the realism makes you feel like you're a part of the scene rather than an observer.
Of course, the cinema experience is nothing without the sound that immerses you in the action. The voices, sound effects, and music play as much a part in the final piece as the image. No matter the environment and design, home theaters and media rooms require the surround sound that envelops the listener. You hear the soft chimes in the background while the storms rage around you and the cars race across the screen.
Technology for Life
At AUDIOVISIONS, we provide our clients with technology for life, tailoring their luxury smart home systems and home theater designs to how they live. We're there with you from the first draft to the last wire, implementing a system that grows with you. That's why many of our clients have turned into lifelong partners, calling on us as technology advances at record-breaking speed.
It's also why we've grown into the largest luxury technology firm serving California. To learn more about the latest home theater installation features or to schedule a complimentary consultation, contact AUDIOVISIONS today.