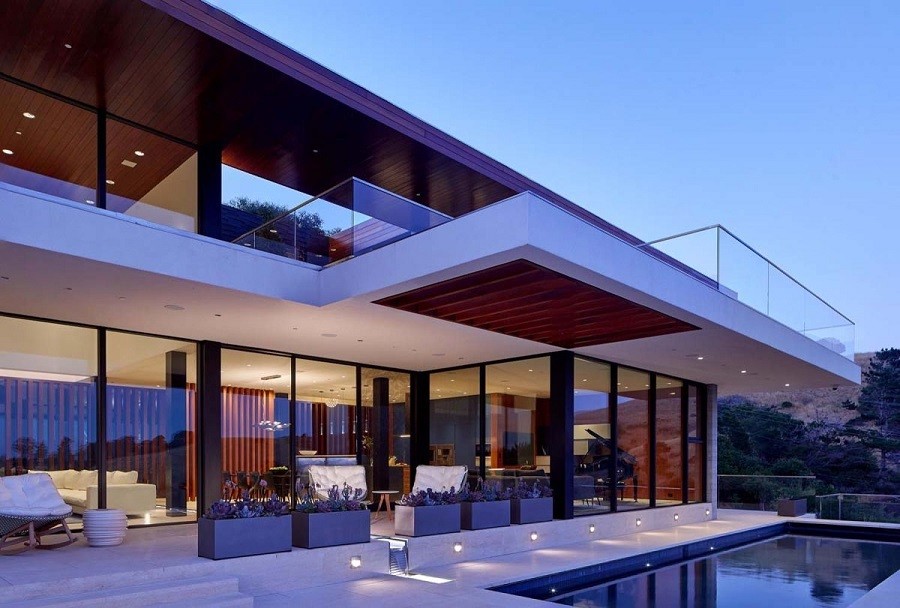 Discover The Benefits of Adding Electronic Locks to Your Security Setup
There is nothing more critical than the security and safety of your family and home. A smart security system from AUDIOVISIONS offers comprehensive and convenient coverage. With the swipe of a screen or sound of your voice, you can lock doors, pull up footage on security cameras, and monitor your home's status.
Your smart home is designed to enhance the way you live, furnishing effortless control of lighting and whole-home entertainment. Incorporating an integrated home access control system gives you complete management of your entryways and property access.
Whether controlling the flow of tradespeople throughout your living spaces or looking for peace of mind, our professional team has the right solutions. If the possibilities for your Los Angeles, CA, home intrigue you, continue reading more below.