The Benefits of a Structured Cabling System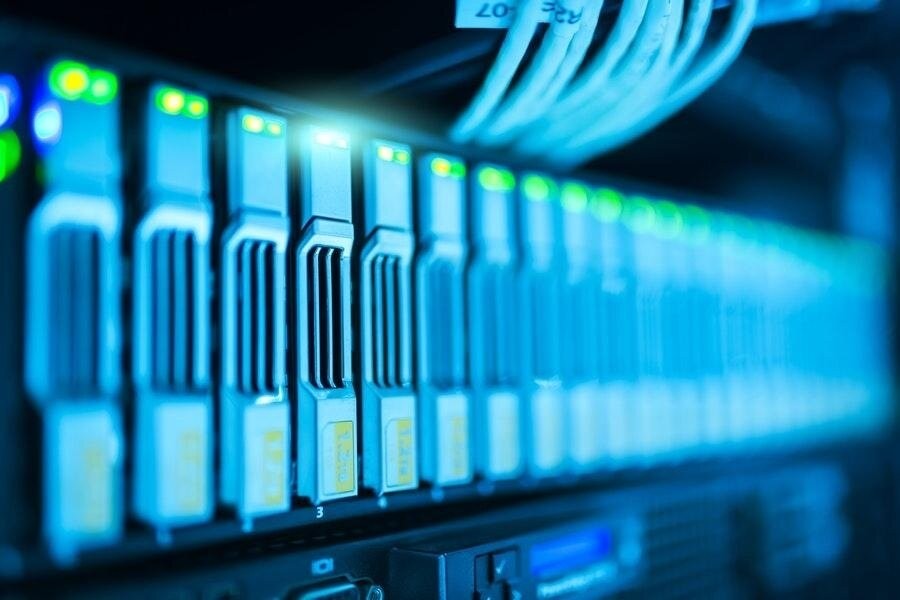 A Better Network Helps You Grow Your Business with Flexibility, Reliability, and Scalability.
Businesses and institutions run on information. Whether you manage retail environments, hospitality properties, or educational campuses, the backbone that delivers data, video, security, and control is critical.
The design, installation, and maintenance of your structured cabling infrastructure can make or break your ability to do business. More than a better way to organize your systems, it provides a versatile and efficient means to scale your operations, satisfying new demands.
Are you intrigued by how our expert teams can help grow your Palm Desert, CA, commercial endeavors? Read below to find out more.
See Also: Whether in Port or on The High Seas, All Vessel Amenities Are Just a Touch Away
Invest for The Future
Structured cabling offers an enhanced level of flexibility, driving improved performance and outstanding business growth. The modular and subsystem topology allows you to accommodate changes to equipment and adding of services readily. For example, businesses often move locations: Education departments move buildings, and hospitality sites change floor plans. Rather than start from scratch, structured cabling systems can be disassembled and rebuilt with ease, getting you up and running sooner.
The pulse of any data network is reliable with high bandwidth throughput. With faster data, you can push more 4K ultra-high-definition videos, conferencing, and entertainment. Hotels service more guests without complaint, and schools deliver more on-demand class resources and live streams without the dreaded buffering. Unfortunately, standard topologies are not ready for the move to 8K. They cannot handle uncompressed content, limitations that are soon to be tested as new technologies reach critical mass.
Control Costs
Regardless of your business size, costs are always a concern. However, having the unparalleled flexibility and scalability of structured cabling gives you the confidence to continue to operate no matter how high the demand is placed on it.
A significant concern for any network administrator is the risk of downtime. When your connections to clients, guests, and essential databases are lost, so are your profits. When you have multiple disorganized cabling infrastructures, diagnosing issues and resolving them take much longer. The simplicity and reliability of structured cabling mean you spend less time and money keeping your system running.
The Right Team
At AUDIOVISIONS, we take pride in our planning and integration of networks and products that not only meet but exceed your expectations. Our team looks beyond the connectors and calibrations. We start by focusing on how your employees interact, what impedes their further success, and your long-term goals.
Are you ready to take the next step in a better way of doing business communications? Call us at our Palm Desert location at 760-340-4555, or reach out to any other offices. We look forward to hearing from you!