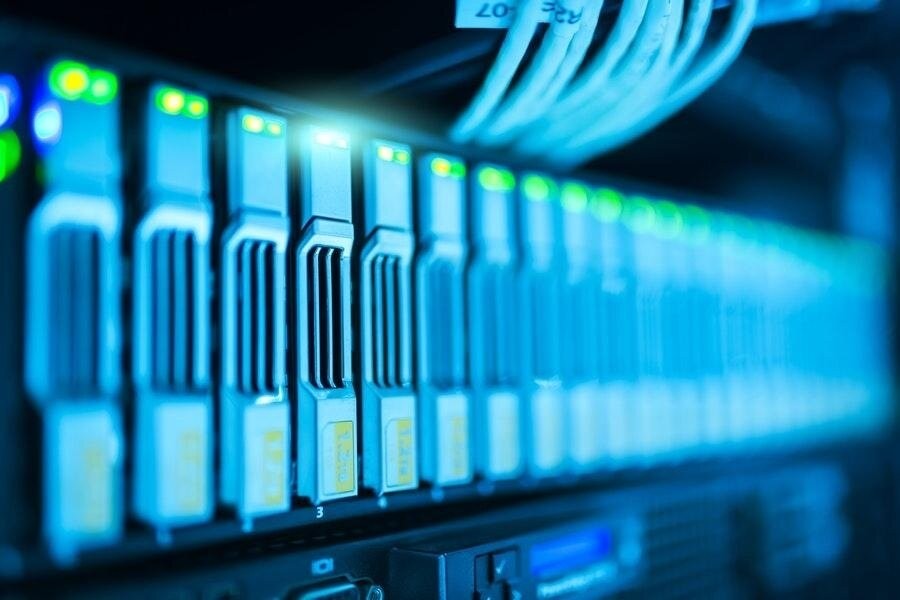 A Better Network Helps You Grow Your Business with Flexibility, Reliability, and Scalability.
Businesses and institutions run on information. Whether you manage retail environments, hospitality properties, or educational campuses, the backbone that delivers data, video, security, and control is critical.
The design, installation, and maintenance of your structured cabling infrastructure can make or break your ability to do business. More than a better way to organize your systems, it provides a versatile and efficient means to scale your operations, satisfying new demands.
Are you intrigued by how our expert teams can help grow your Palm Desert, CA, commercial endeavors? Read below to find out more.