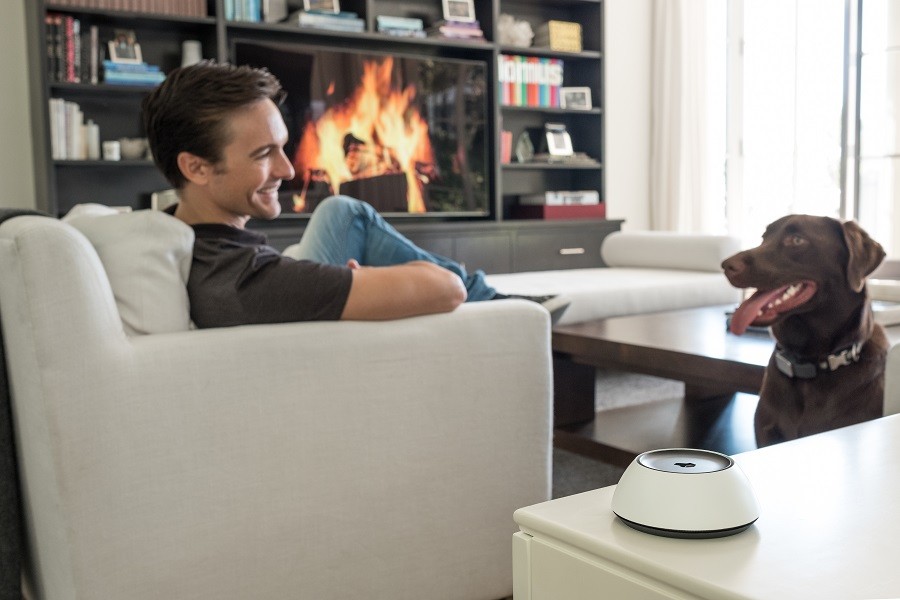 The Josh.Ai System Offers You Complete Control While Protecting Your Privacy
Voice control of devices in your home, once the dream of futurists and sci-fi writers, is fast becoming standard in luxury smart homes. There are a lot of devices on the market claiming to provide a better interface, but few live up to the hype. Josh.ai turns the fantasy of a genuinely comprehensive natural voice interface into reality.
A simple search for 'Smart Speaker' demonstrates how ubiquitous the format has become; every leading technology company offers a version. These mass-market novelties often provide substandard voice automation as the units suffer from poor execution, limited functionality, and awkward setup.
The Josh.ai system is crafted to be different, with more comprehensive control. The system includes an extensive list of partner automation platforms and a dedication to privacy - keeping personal information away from companies who would use it to their benefit.
Are you intrigued by the possibilities for your home in Orange County and throughout the state of California? Then continue reading below to learn more.